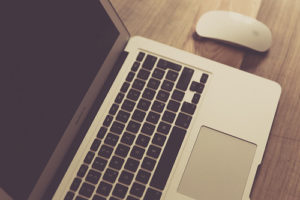 Active versus Inactive Status 
An active license is required to engage in real estate brokerage services. Sales associates achieve active status by finding an employer and registering with the DBPR under the employing broker or owner-developer. Licensees who choose not to engage in the real estate n business may place their licenses in inactive status. There are two types of inactive status : 1 voluntary inactive and 2 involuntary inactive .
Voluntary Inactive. A licensee who has qualified for a real estate license but who voluntarily chooses not to engage in the real estate business during a given period and requests such a change is placed on voluntary inactive status. A licensee may change an active license to a voluntary inactive license status by submitting to the DBPR the proper form.. Such licensees hold a current inactive license.
COME AND SEE US AT 6600 Pembroke Road in Pembroke Pines or call us at 954-342-9000 to REGISTER FOR OUR NEXT CLASS STARTING SEPTEMBER 14th 2015 or November 2nd 
WE ARE WAITING FOR YOU !!!
RSVP School of Real Estate