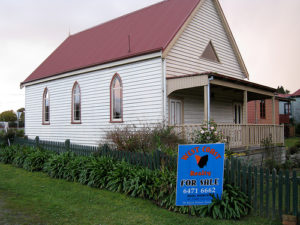 A short sale involves a real estate transaction where the net proceeds at closing will not satisfy the payoff amount of mortgages and other liens on the property. The deficiency in funds is because the seller us attempting to sell the home to the buyer for an amount less than the amount owed to the lender and other lienholders (if any).
Sometimes, because of depressed market conditions, a mortgagee will allow a property secured by a mortgage loan to be sold for less money then what is owed the lender. The lender releases its mortgage so that the property can be sold free and clear to the new purchaser. The lender decides to cut its losses by agreeing to negotiated sake rather than the delay and expense of a foreclosure action.
Are you enjoying our school blogs?                  
Come sign up with our school
We have a small class room where you will know your class mates by name, have study groups, interact with your teachers and ask as many questions as you want. We want you to succeed; our reputation depends on how well you are doing at our school. RSVP School of Real Estate will provide you with every piece of material you need to succeed; all you have to bring is your WILL.
RSVP SCHOOL OF REAL ESTATE
6600 Pembroke Road  
Pembroke Pines , Florida 33023
Office:954-342-9000
www.RSVPSchoolOfRealEstate.com