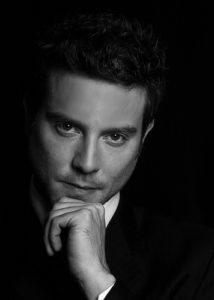 Complaint Process 
What can you do if your real estate agent or someone you know is doing something illegal in the real estate market ?
Well… You do file a complaint . But to who and how ?
The complaint process begins when a complaint ( an alleged violation of a law or rule) is filed with the Department of Business and Professional Regulation  ( DBPR). Any complaint that is filed in writing and is legally sufficient will be investigated. A complaint is legally sufficient if it contains facts indication that a violation of any of the following occurred :
~ Florida Statute
~Any existing legally enacted DBPR rule
~Any existing, legally enacted FREC rule
Anyone may file a complaint against a licensee , an applicant, or an unlicensed person for actions believed to be in violation of the Chapter 475 F.S. The alleged violation(s) need not pertain to real estate transactions and need not have taken place in Florida. A Uniform Complaint Form is available from the DBPR.
The DBPR may investigate an anonymous complaint or one made by a confidential informant if the complaint is in writing and is legally sufficient; if alleged violation of law or rules is substantial; and if the Department has reasons to believe , after preliminary inquiry, that the alleged violations in the complaint are true.
You can download the Uniform Complaint Form and instructions at www.myfloridalicense.com/dbpr/dbpr/le_portal/dbpr-0070-1.pdf.
Consumers may also file a complaint online. Go to www.myfloridalicense.com/dbpr/ and select file a complaint
Are you enjoying reading our blogs ? If so or for any other reasons , know that we would be delighted to have you join our upcoming November 2nd class . We provide day time classes as well as night time classes . Please give us a call at 954-342-9000 or just come see how small our class room is and just how much can that benefit you at 6600 Pembroke Road , In Pembroke Pines , Florida 33023 . 
WE HOPE TO SEE YOU SOON ! 
RSVP School of Real Estate