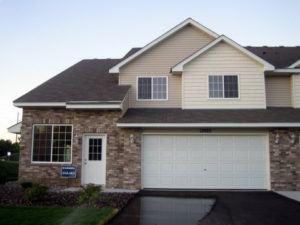 September 5, 2016 — A seller has contracted to sell his home in a community governed by a mandatory homeowners' association. Shortly before closing, the buyer cancels the deal, saying the seller failed to provide homeowners' association documents as required by law. Is the seller required to provide the documents?
Answer: No. While a non-developer seller of a condominium is required to provide a set list of association documents, the same is not true of a seller of a property subject to a homeowners' association. The buyer is only entitled to receive a Homeowner's Association Summary Disclosure per Florida Statute 720.401. The summary disclosure requires the seller to inform the buyer of any assessments the homeowners' association charges, as well as any land use fee, but does not require any actual association documents to be provided.
© Florida Realtors®
Reprinted with permission Florida Realtors. All rights reserved.