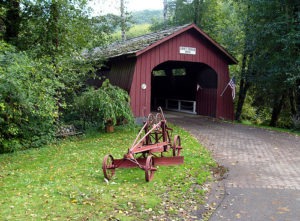 Do you know what the terms land , real estate , and real property refer to ? well here RSVP School of Real Estate has some info on that
LAND refers not only to the surface of the earth but also to everything attached to it by nature , such as trees and lakes. Land also includes products of nature beneath the surface such as oil and limestone. Technically , land extends downward to the center of the earth and upward into air infinity.
REAL ESTATE refers to the land and all improvements permanently attached to the land.Improvements are artificial(human-made) things attached to the land , such as homes , factories , fences , streets, sewers , and other additions.
REAL PROPERTY includes all real estate plus the legal bundle of rights inherent in the ownership of the real estate . The terms real property a real estate are often used interchangeably . However some references reserve the term real property to include the concept of a bundle of rights associated with ownership . real property , therefore , includes not only the real estate (land plus improvements ).but also the legal interest, rights, and privileges associated with the ownership of real estate .
Do you want to find out more ? Look us up and come join our school ! we would be delighted to see a devoted student join our school .
RSVP School of Real Estate 
Phone number : 954-342-9000